Experimentation news, upcoming events, and jobs in major markets. Let us know what we missed. Get in touch! Or send us an email.
---
News
What experimentation-related tools are talking about…
Why Episerver Is Buying Optimizely
"Adobe's lonely at the top in terms of revenue: it earned $3.21 billion in digital experience revenue in fiscal 2019, up 31% for the year. Episerver and Optimizely trail Adobe throughout four reports by Gartner and Forrester the last two years that rank vendors in the digital experience software space."
Read Article
Keep reading about Optimizely acquisition
More articles by technology platforms
What the practitioners are saying about digital experimentation and test and learn culture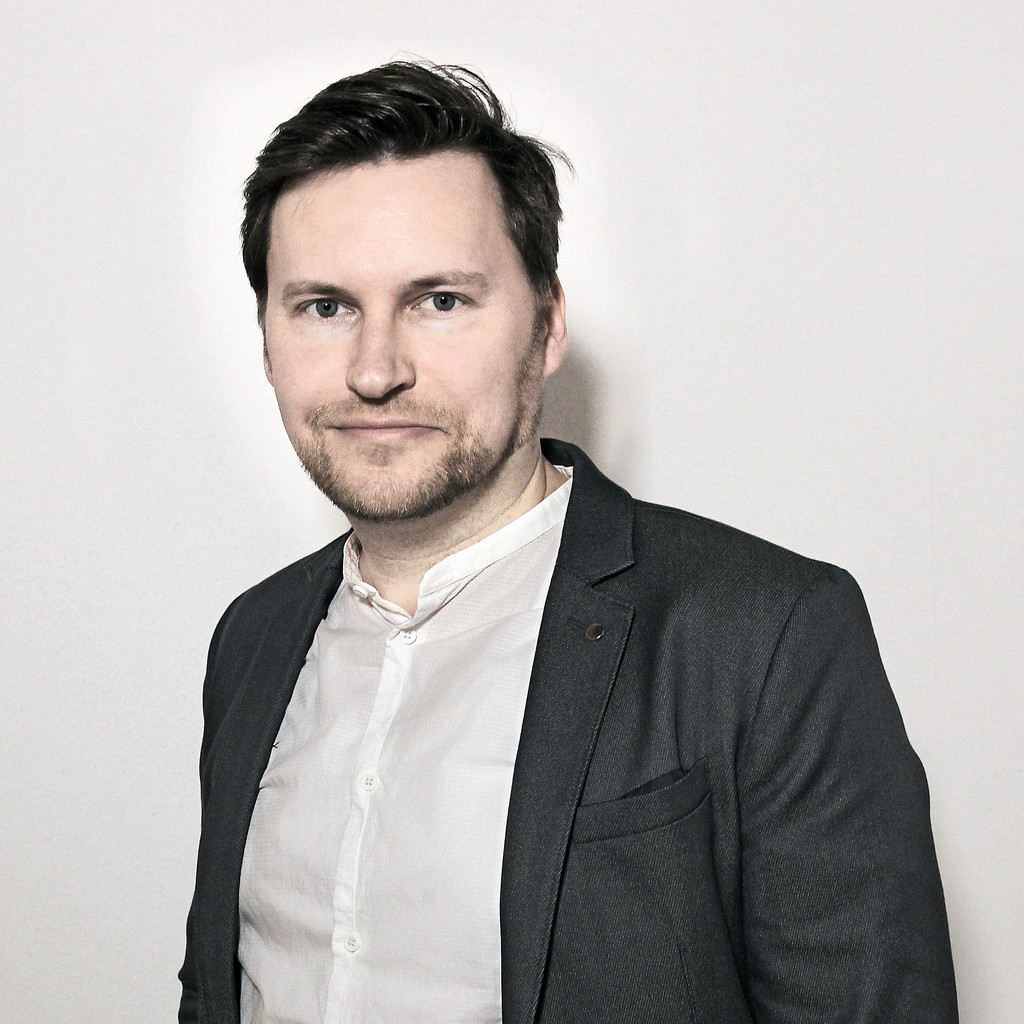 What is behavioral science? And why does it help Uber, Airbnb and Co. to be successful?
Your goal is therefore not simply to "optimize" your website, but to change customer behavior and the experience. (Translated from German to English by Google)
Must read article
More articles
Experimentation related articles by the journals and news orgs
Leveraging Analytics Today and Tomorrow: Test and Learn
"Natural inertia is hard to break, says Iyengar, "but when the old way is no longer working, and if you are not sure how to move forward, testing and experimentation should be embraced. Traditional pattern recognition models are likely to be flawed. To ascertain new truths about customers today and into the future, senior leaders must empower people to take risks, be willing to fail, and look critically to learn from your results."
Read Article
More articles
How brands are looking at test and learn
Jack Dorsey on Twitter's Mistakes
Dorsey: "I mean, there's tons of examples. But one example is another experiment that we've run in the past and that we're running. Which is for any particular article that is shared, you might see one point of view in this direction, another point of view that is slightly different, and another point of view that is completely different, just to show and kind of breakthrough some of the bubbles that we tend to naturally build. Because I think that the hope and the hypothesis is that you might see these different takes, and it might incentivize you to like really dig deep into the article or actually watch the video that's being shared. So you can have your own informed point of view and share your opinion as well. And the more of that variety and diverse perspective we have, you know, we get to better answers."
Read Article
More articles
Your goal is therefore not simply to "optimize" your website, but to change customer behavior and the experience.
- Rene Gilster, head of behavioral science at konversionsKRAFT
---
EVENTS
Culture of experimentation at Microsoft: How organizational culture can make or break your testing program
"Beth Foster, the leader of the Microsoft Digital Stores Experimentation team, will be sharing the approaches she has taken to build a culture of experimentation, as well as her successes and failures along the way."
Register
Upcoming events
Your models are only as good as the data used to develop them, and there is no such thing as free data — you have to get out there and work to find it. When there is a seismic shift in behavior, you need a proactive approach. Historical data isn't going to help you as much, so you have to be willing to take on risk and even embrace uncertainty.
- Raghuram Iyengar, Professor of Marketing; Faculty Director, Wharton Customer Analytics
---
JOBS
Jobs in North America
Jobs in the UK
Jobs in Germany
Jobs in Australia
---
Let us know what we missed. If you have an article that needs attention, job to promote, or upcoming event in the digital experimentation, test and learn, and behavioral science space, contact us or send an email.  
About the GO Group
The world's leading experimentation experts build global experimentation programs and solutions for the GO Group. Contact the Group to learn how its experience and international setup can build or revitalize your experimentation program. The GO Group operates at the intersection of consultancy and conversion, enabling its enterprise clients to unlock business growth and value through the power of experimentation.
Learn more about the GO Group at www.gogroupdigital.com
Copyright © 2019 GO Group Digital. All rights reserved.